End of Summer Bucket List Ideas for Kids [Ideas and Free Printables]
Many kids are returning or have returned to school by now. However, there's still a few weeks left of the warm summer sun before the chilly fall weather kicks in. Sandy beach trips and backyard barbecues are made for the summer, so you should make the most of the sunny weather while you can.
Florida Panhandle
put together some fun ideas you can add to your
kid's end of summer bucket list.
From scavenger hunts to summer scrapbooks, there's something for everyone! Take a look at some of the printables they made below to spark some ideas for your summer.
1. Create a New Family Recipe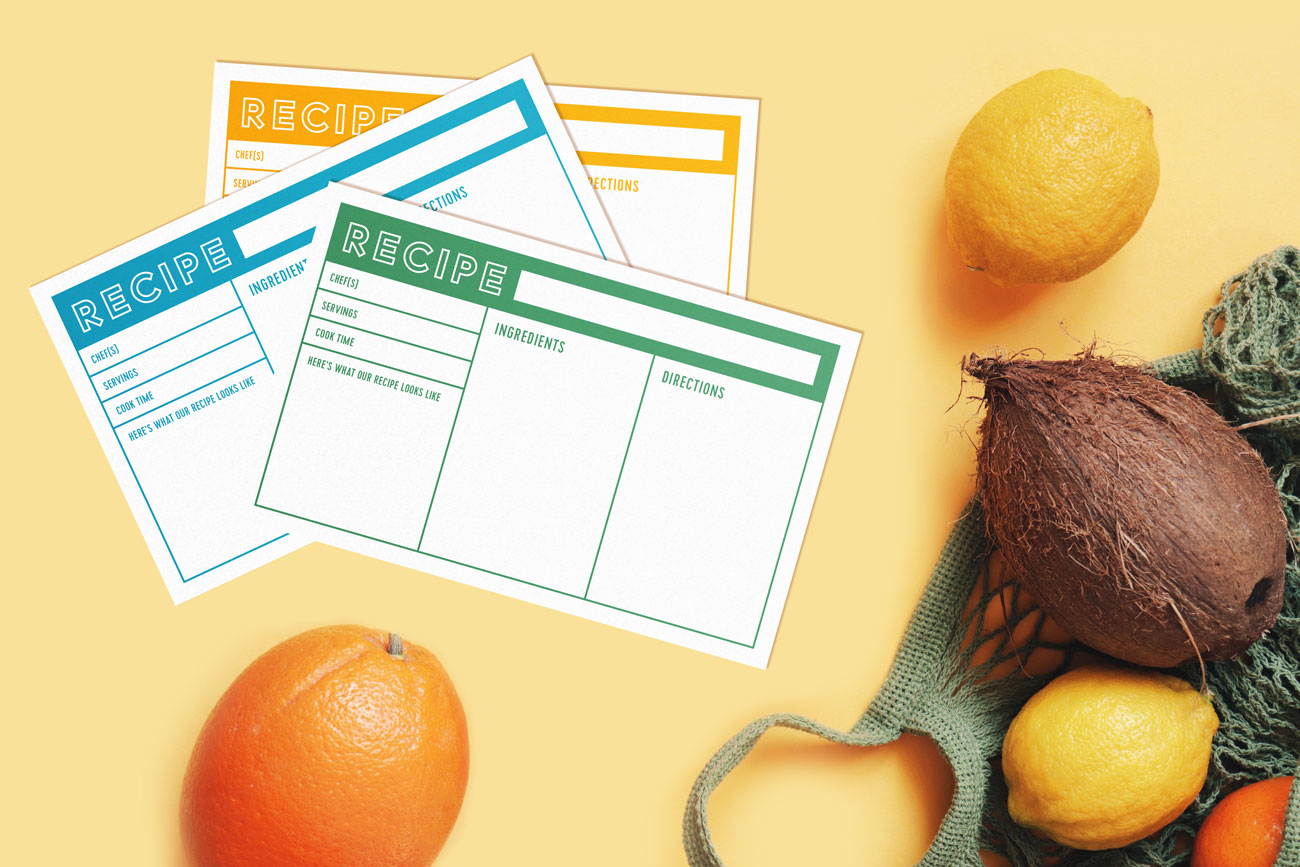 Cooking is a great way to get everyone involved. For example, younger kids can help with mixing and older kids can help with cutting. To make cooking extra special this summer, you can work together as a family to make your own secret recipe! It can be as simple as a wacky sandwich or as complex as a new cake flavor. The limits are endless! With these recipe cards, kids can also draw a picture of the end product.

2. Write Letters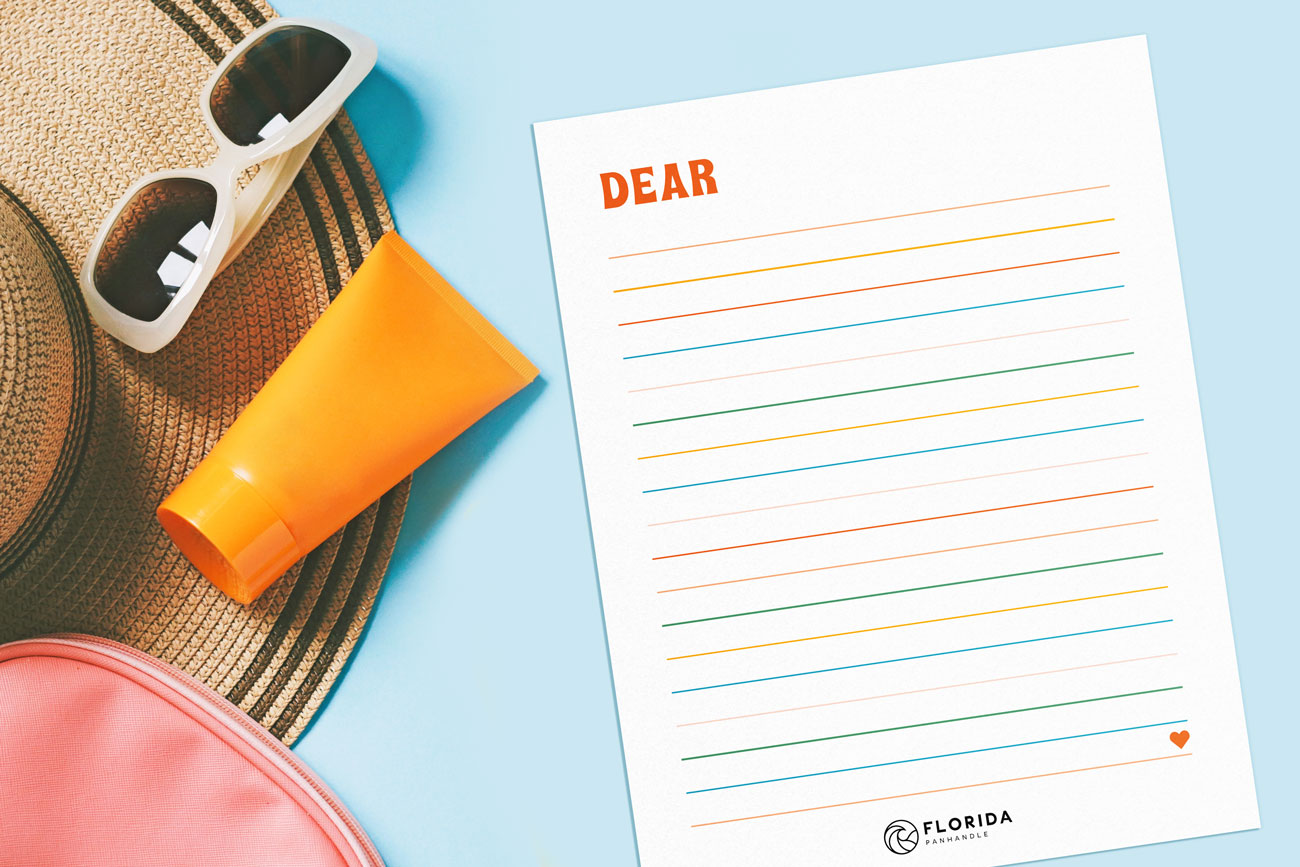 This past year has definitely been a new experience for us all. To close out the summer, you and your kids can sit down and write letters to those who have helped us get through these tough times. You can write to first responders, essential workers and even loved ones!
There are also letter writing programs for those who may need support and encouragement. Residents in nursing homes, children's hospitals and other places sometimes have letter or card writing programs set up.

3. Try New Ways to Color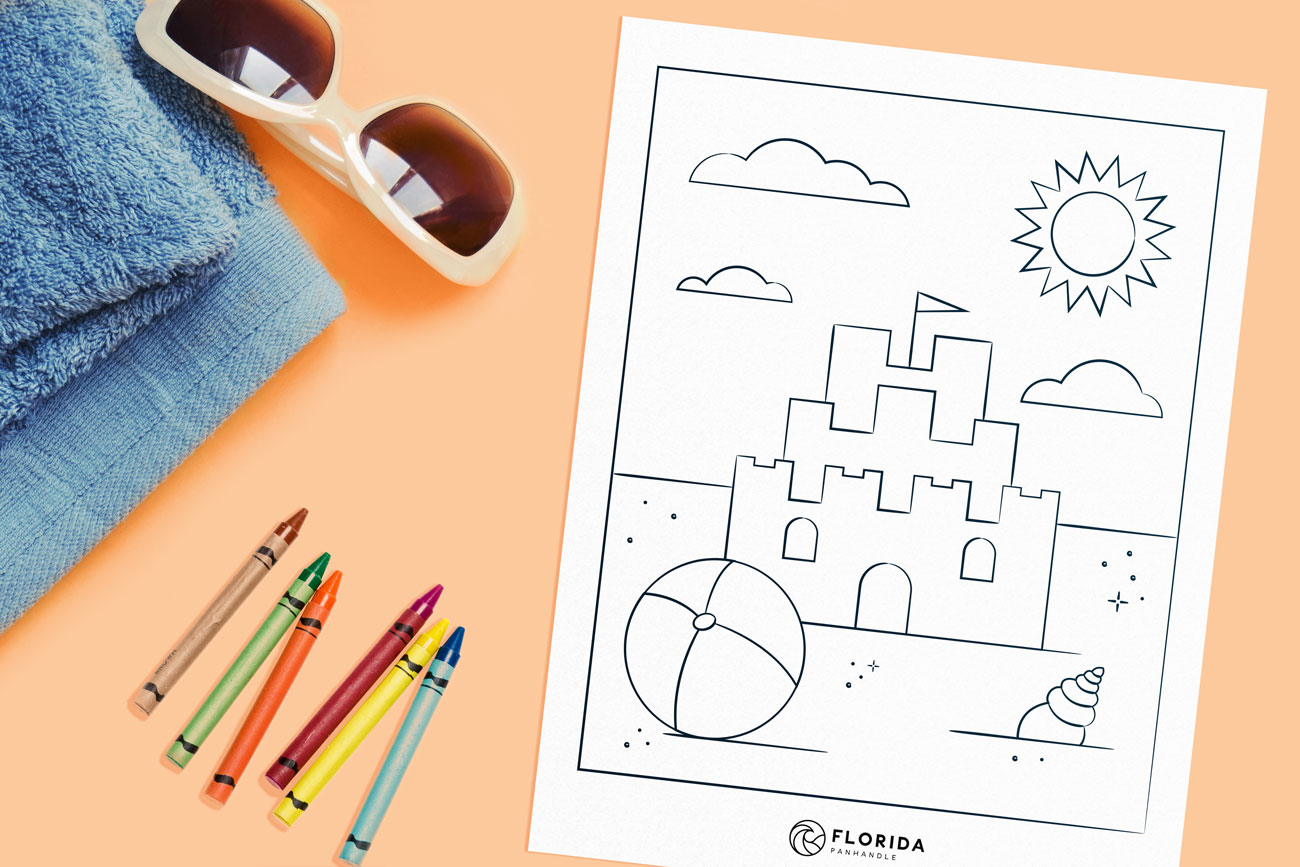 The clear summer weather is a great time to picuk up a new
creative hobby
or find little ways to incorporate creativity into your family's lives. For example, instead of coloring pages with your kids using crayons or colored pencils, why not try something different?
Bubble painting
is a creative way to add colors to a page without following the lines. Adding bubbles on top of a coloring page can create cool and abstract patterns.
Salt painting
is another method that works nicely with coloring pages. Kids can make their art 3D by using salt and glue to make raised edges. The colors end up spreading across the salt for a cool tie-dye effect.

4. Do a Color Scavenger Hunt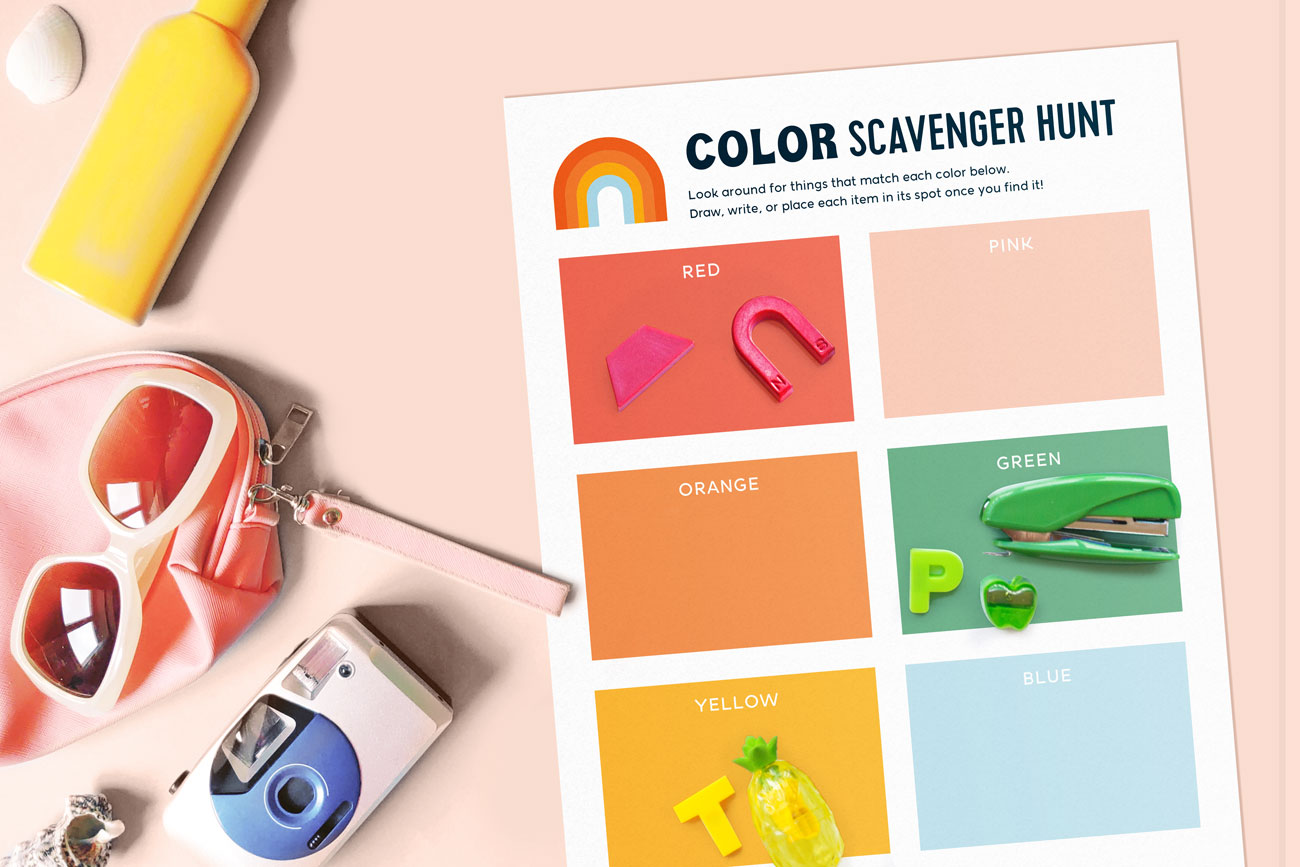 A color scavenger hunt is a fun way to explore the inside or the outside of your home! Instead of looking for specific items, kids needs to find items that match the colors on the page. You can even add another twist with a theme. For example, you can limit items to things you can tape onto the page.

5. Write Down Your Summer Memories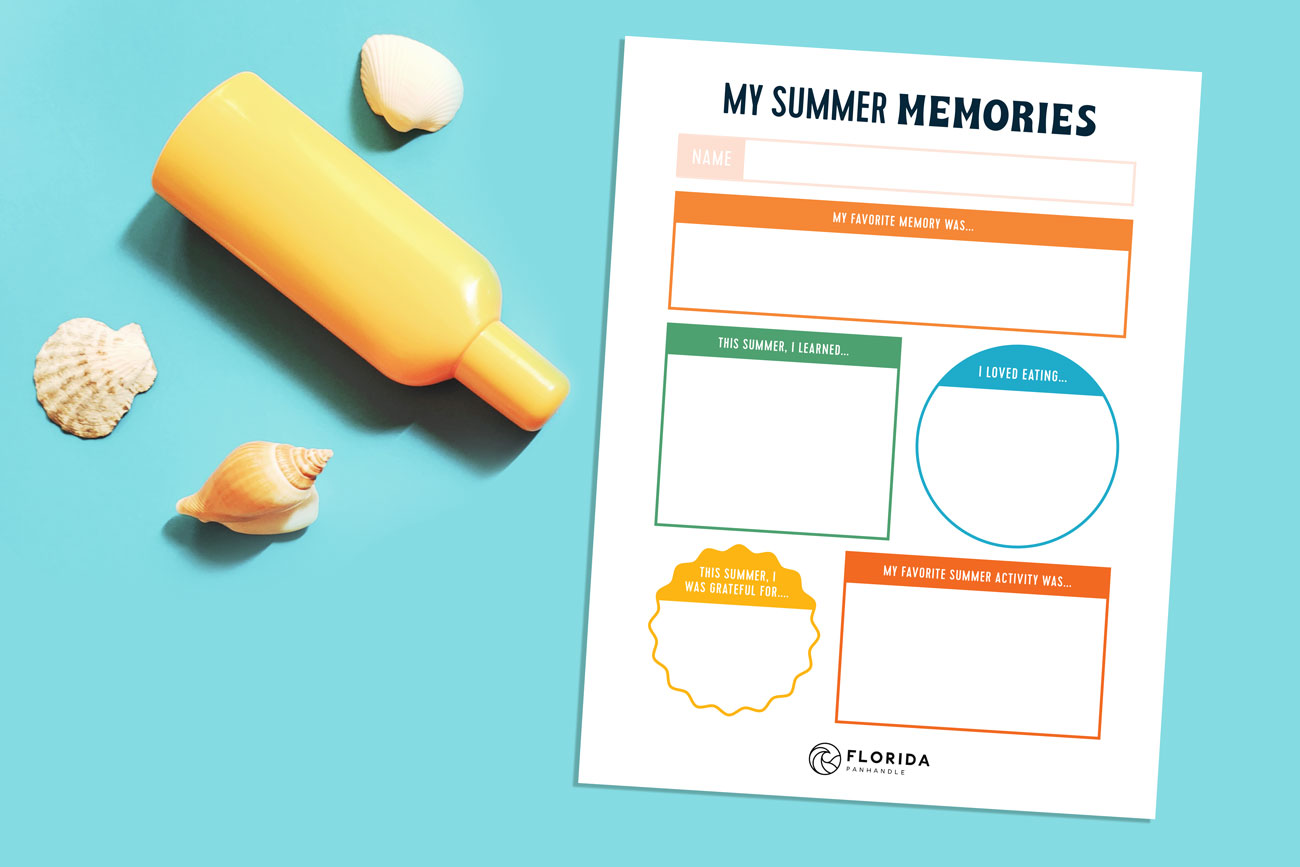 The end of the season is a great time for kids and adults to reflect on the season. You can use this memories page to reflect on the things they experienced and learned along with what they're grateful for as we head into the fall.

5. Make an End-of-Summer Bucket List
After you figure out what you want to do, you can add your kid's top choices to their very own end-of-summer bucket list. Use the printable below to keep track of all of your activities for these last few weeks of summer.